Precision. Care. Confidence.
Injeq IQ-Tip® spinal needle is a smart solution for lumbar punctures – based on bioimpedance detection it gives an alarm when the needle tip detects cerebrospinal fluid.
Know precisely where the tip is
Injeq IQ-Tip® spinal needle facilitates lumbar puncture by alerting the physician with an audio alarm when the spinal fluid has been reached. You know precisely where the tip of the needle is, and when it has reached the spinal canal. Whether you are a seasoned medical professional or a recent medical school graduate, Injeq IQ-Tip system is an advanced tool to make a lumbar puncture successful.
With Injeq IQ-Tip® it is possible to get the puncture right the first time, every time.
The latest Injeq news and activity
"Traumatic lumbar punctures are especially problematic, since they may introduce leukemia cells from blood to the central nervous system."
Because Every Procedure Matters
Knowing that the needle tip is in the right place, you can avoid repeated, inconvenient punctures. Not only for patients with leukemia but also for newborn babies to whom lumbar punctures are particularly challenging.
Avoid unnecessary needle movements in spinal area.
Only 6% incidence of post-dural puncture headache – among the lowest incidences reported with the same-size needle of any type.
Enabling technology for further applications.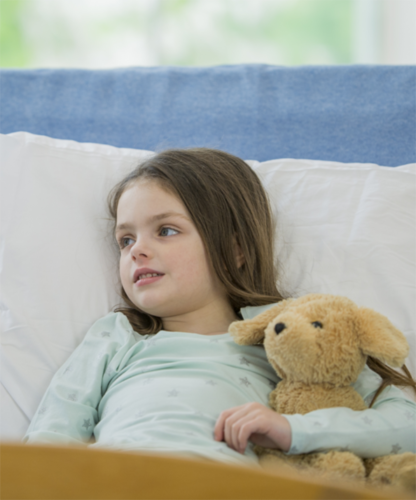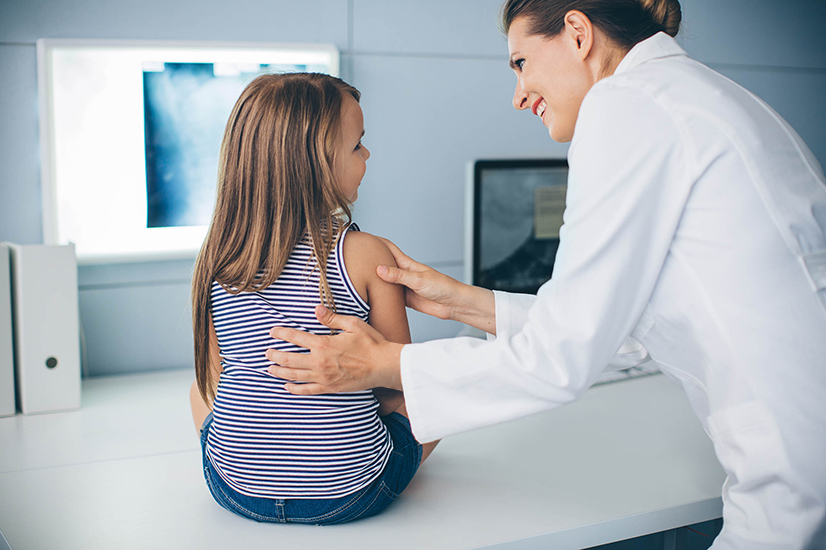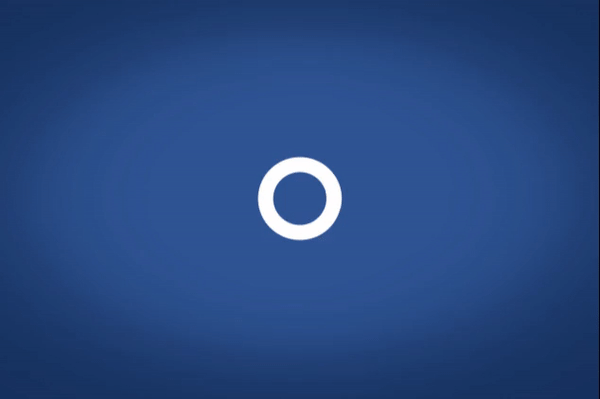 About us
Injeq was founded when a group of experts in the fields of technology and medicine identified a solution for a well-known medical need – to make lumbar punctures safer and more precise. The vision of a digital needle was further developed to a fully-formed idea, and from there to clinical research at neonatal intensive care units and pediatric oncology departments.
Now Injeq has a clinically proven product  on the market, based on unique, tried and tested technology. Injeq IQ-Tip® spinal needle is the leading product in its field, offering safe and smooth procedures through real-time information.
Our staff consists of professionals with expertise in a wide range of fields, including medical research, signal processing, clinical research, European regulation, and various areas of production, quality assurance and corporate management.
We have an active corporate board of experts who support the operational organization and participate actively in company development.
The main benefits of our digital needle – Precision, Care and Confidence – are present in everything we do and what we want to offer our clients.
Injeq IQ-Tip® products are designed and manufactured to meet the requirements of the European Medical Device Regulation (MDR 2017/745). As a medical device manufacturer, Injeq applies standard ISO 13485:2016 in its quality system. IQ-Tip® needle received CE approval by TÜV SÜD PS (0123) on December 21, 2021 and the innovative Injeq IQ-Tip® system is now available in the European market.