Injeq Oy (Ltd.)
Biokatu 8
FI-33520 Tampere
Finland
Injeq operates in Finn-Medi 2, at the campus area of Tampere university hospital.
Tel. +358 405 805 944‬
Avoimia tehtäviä
Toimintamme kasvaessa haemme talouspäällikköä vastaamaan yhtiömme taloushallinnon kokonaisuudesta ja sen kehittämisestä. 
Open positions
Two new professionals started recently at Injeq. To support the continued progress and development initiatives, further professionals will be recruited during 2021.
We collaborate with academia in themes, which provide new, less experienced talents with an opportunity to participate in industrial projects within health technology.
If you are interested in working at Injeq, whether as a student trainee or in MedTech production on tasks requiring high accuracy and precision, or as a more experienced medical device professional in product or business development, please contact us at: careers@injeq.com
Please follow Injeq at @IQ_Needle

careers@injeq.com

@IQ_Needle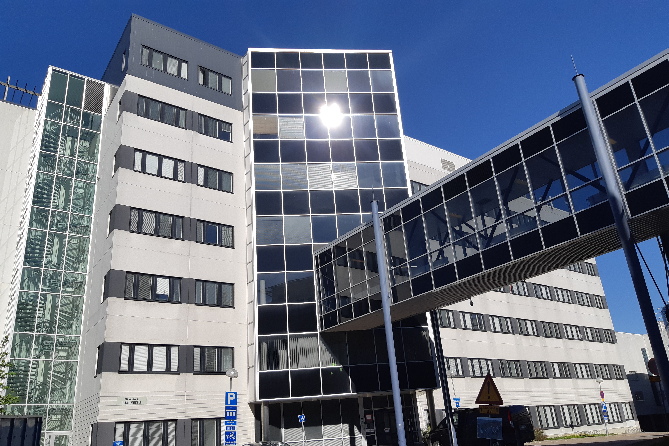 Operative Team
All email addresses are in the format firstname.lastname@injeq.com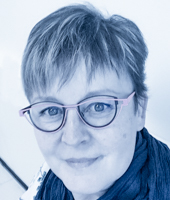 Maarit Forstén
Clinical Application Specialist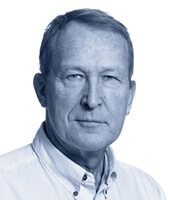 Seppo Lautamäki
VP Sales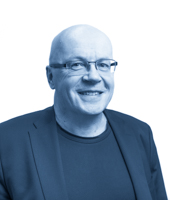 Harri Sievänen
Chief Scientific Officer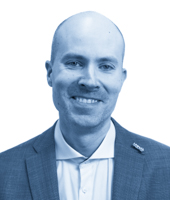 Petri Ahonen
Chief Manufacturing Officer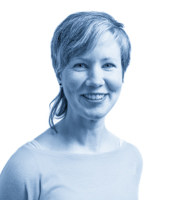 Katja Sillanpää
Production engineer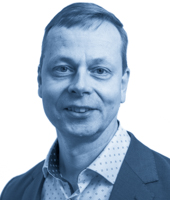 Timo Elomaa
Chief Operating Officer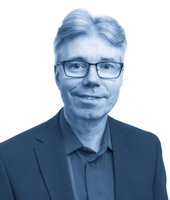 Jussi Seitsonen
Chief Quality Officer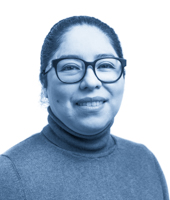 Manuela Villarreal
Production specialist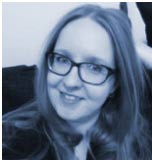 Eeva Selanpää
Production specialist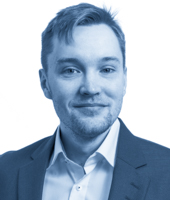 Juho Kari
Research, development, clinical studies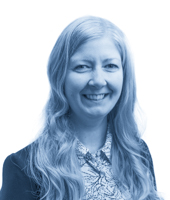 Sanna Halonen
Research, development, clinical studies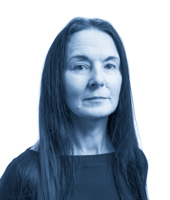 Terttu Kataja
Production specialist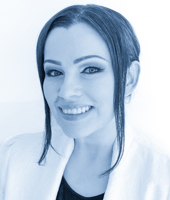 Marja Jokiperä
Production specialist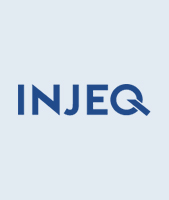 Jenny Toivio
Marketing Assistant, Trainee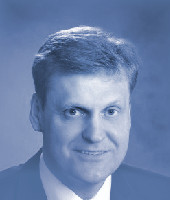 Ilari Antila
Chief Excecutive Officer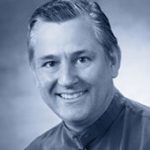 Tommi Rasila
Chairman (Dr. Tech.)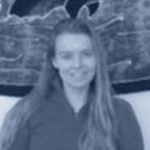 Katja Paassilta
(DDS, MSc Eng)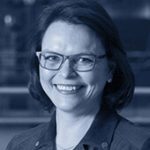 Riitta Seppänen-Kaijansinkko
(MD, DDS, PhD, Prof)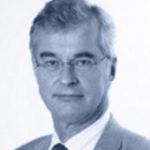 Jan Lindgren
(MD, PhD)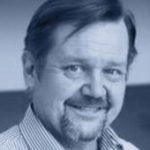 Jari Hyttinen
(Prof Biomedical Engineering)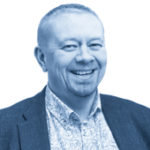 Tommi Majaus
(MSc Eng, Managing Director Atrotech Oy)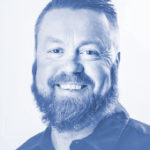 Kari Jääskeläinen
(EMBA, BBA)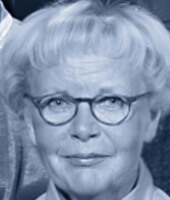 Leena Lindgren
(Prof em Anaesthesia)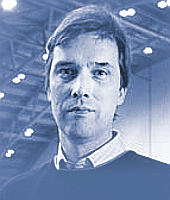 Petri Pommelin
Senior Advisor, Regulatory Affairs